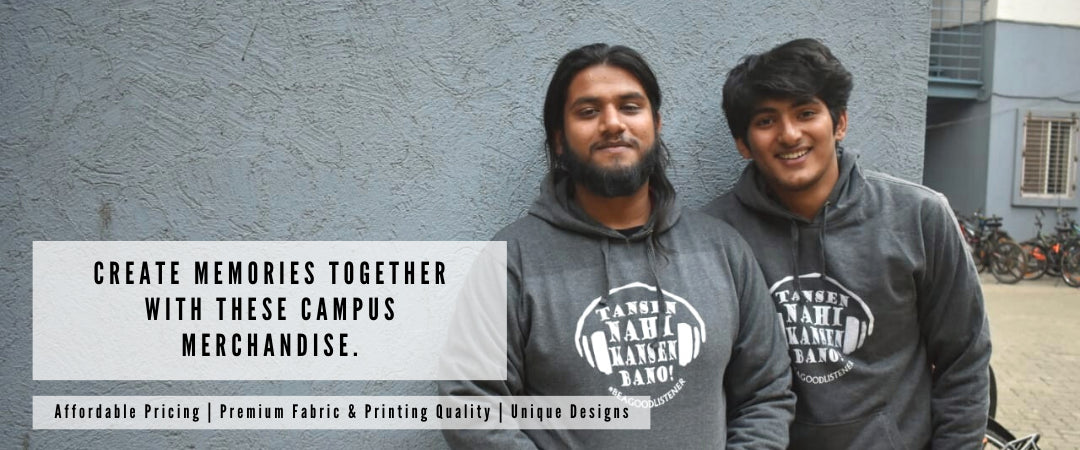 200+ Fully Satisfied Clients So Far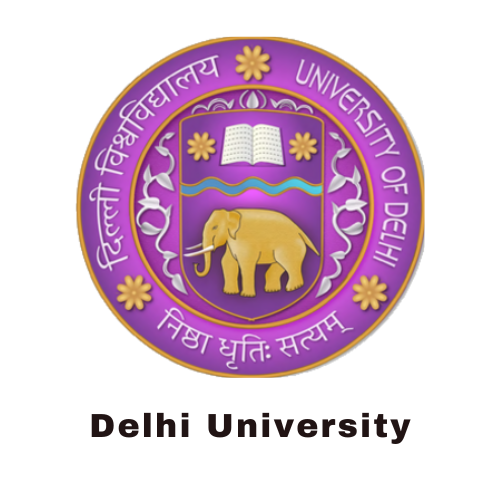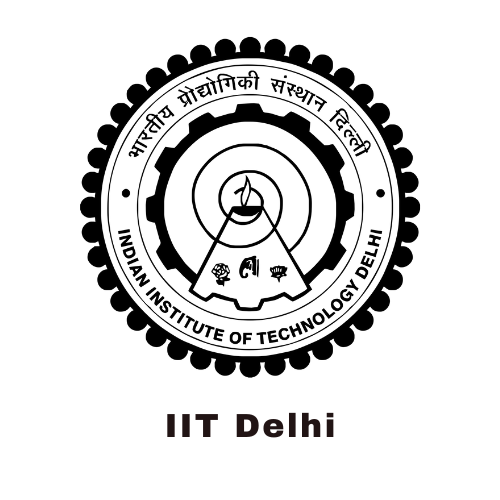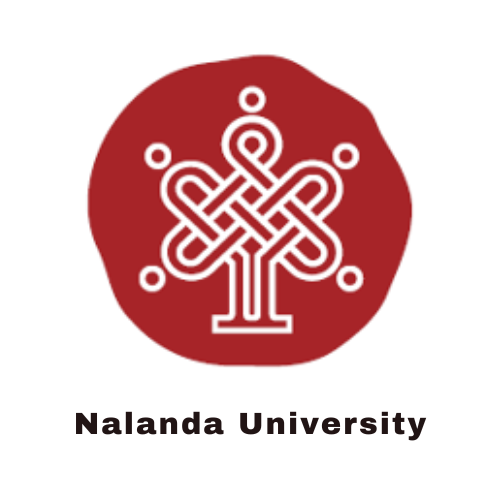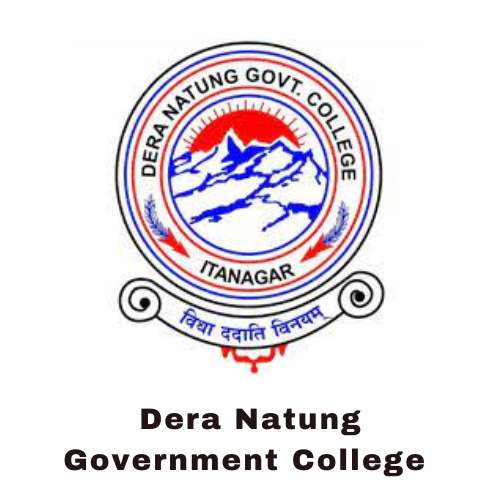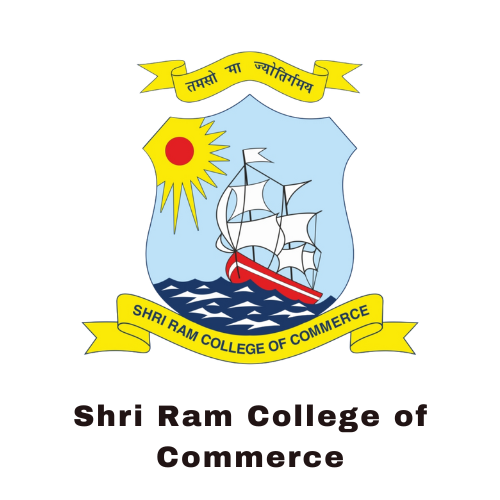 Feedback from clients (Check Google Business page for more)
Loved their work
Got our t-shirts printed from them. Time was less & we were scared, but thanks to the team UTC <3
—Yash Singh
Shaheed Sukhdev College
Delivered before deadline
University Clothing actually cares for what the customers need. The customisation, an affordable price, the discussion on design and print and finally THE BEST AND MOST comfortable material. Always a great experience shopping from here!
—Ashustosh Sharma
DCAC, Delhi University
Just what we expected
Loved the quality of the t-shirt, it is really comfortable and has turned out how I exactly wanted it to be🤍
—Ojas Bhandari
Fries Media
Hoodies were warm & comfortable
We got our society T shirts and varsity jackets made from this wonderful company. Chose the premium category of the same, received timely delivery & comfortable items.
—Rohan Malhotra
Shri Ram College of Commerce